Jeep Grand Cherokee Advanced Technology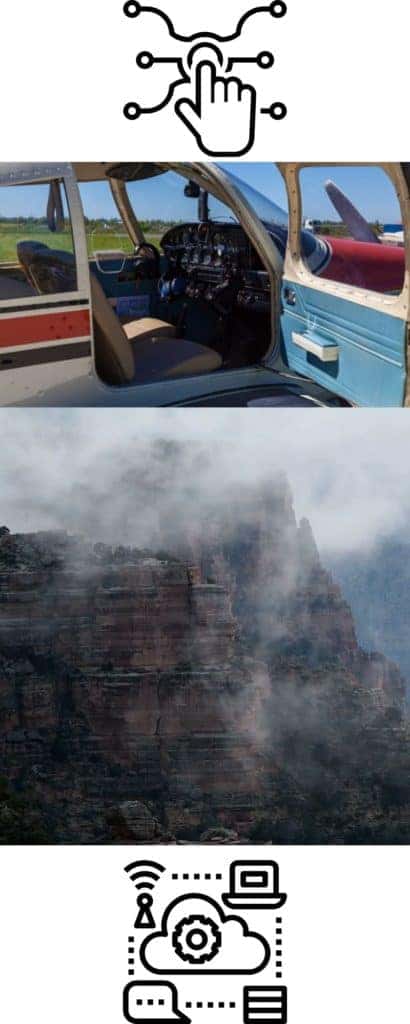 Calling all tech-savvy Jeep Grand Cherokee drivers! Buckle up, put your seatbelts on and get ready to fall in love with your dream SUV. 
Your Favorite Apps at your Fingertips
This is the perfect SUV for you if you love the perks of travel and not having to worry about losing a signal on the road. Whip out your phone and watch your favorite apps appear on your touchscreen. Apple lovers will be able to access Apple Carplay instantly. Don't worry the 2021 Jeep Grand Cherokee is for all, including Android users with audiobooks, podcasts, and your favorite tunes. Whichever app the Jeep Grand Cherokee has you covered so that you and your passengers can keep the memories on the road rolling. 
Your Jeep Grand Cherokee's Tech is Smarter Than You Think
Available SiriusXM Guardian has never been better, keeping you and your car in sync. Start your engine and unlock the doors to your Jeep Grand Cherokee with the press of one button. The anxiety that comes with losing your car in a crowded parking lot is a thing of the past. Let's face it sometimes we forget when our car needs maintenance. Now with the smart tech, your SUV has the health reports for you. 
Did Someone Say "Hey Alexa Start my SUV?"
"Hey Alexa," meets Herbie fully loaded thanks to the voice command starting your car from your couch has never been more fun. In a rush? No worries, with Alex you can tell her the address and not be late to your destination. You can forget about driving on E with the fuel levels check on your phone. Your words have never been more powerful when you sync your Alexa devices to your 2021 Jeep Grand Cherokee. 
Wherever you Are so is your WI-FI
Now with wifi on the go, you can no longer use the excuse of not going on trips because you have work to do. Bring your laptop on those family vacations, camping trips, or just long drives and get your tackle what's needed. The available 4G LTE Wi-Fi Hotspot gives you a Wi-Fi connection. So, gather those closest to you and hit the road for a round trip in your new Jeep Grand Cherokee. If you haven't already decided that this SUV is for you then check out our inventory. 
Start making memories with the purchase of your 2021 Jeep Grand Cherokee at Jim Browne Tampa CDJR. Swing by our dealership at 10909 N Florida Avenue Tampa, FL. Our team of experts are here to help you but if you're ready to get started on financing your new ride then go ahead and fill out our finance application. Need to do more research on your dream SUV then look no further than our research page.